Thursday, January 22, 2009
Injected By p[A]n[A]d[0]L©
yuhuuu..
en3 diz tym iz juz a bufday wish to
Ms Pink_Butterfly
@ Cik Yan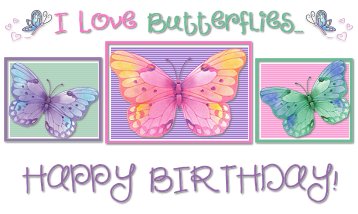 wish u ol de best..
moga2 pjg umu..
murah rejeki..
m'dpt apa jua yg d hajati..
semoga owez dlm limpahan rahmat n kurniaan-NYA.. Amin
p/s:
pssttt shud i kol u kak yan?? hahahaha ;p
naik umu, naik saham ker??? ;p

This entry was posted on October 4, 2009 at 12:14 pm, and is filed under
jurnalku
. Follow any responses to this post through
RSS
. You can
leave a response
, or trackback from your own site.