Saturday, January 31, 2009
Injected By p[A]n[A]d[0]L©
De rules are:
1/ Poskan gambar 4 orang yang anda rasa mukanya fotogenik
2/ Perkenalkan mereka/link dan kenapa korang rasa mereka fotogenix
*aduh!! amcm upa org fotogenix nie??
bingung wei
Aishu
- ska tgk mata dia tue
- amcm pun dia kn mekap, dia ttp lawa siot
Kwon Sang-woo
- nie kr fotogenix ker?? ;p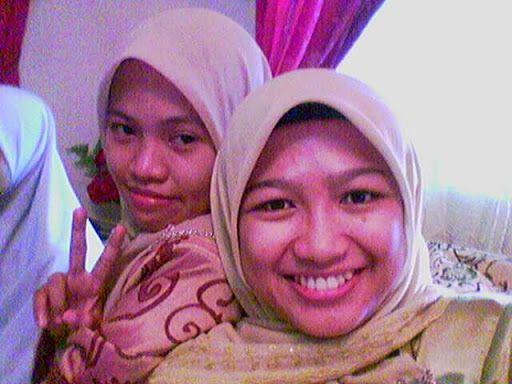 Cik Nenek
- she's my best fwen
- my mom say "lawa dak nie" ohooh
My Bro
- fotogenix ka dak nie??
ntah ar labu ;p
This fotogenix goes to:
- Non Indah
- Cik Tun Teja
- Inchik Gardenia Boy
- Inchik Flyo
- Cik Moon
kucing aku kr fotogenix gak ker??

This entry was posted on October 4, 2009 at 12:14 pm, and is filed under
jurnalku, tag
. Follow any responses to this post through
RSS
. You can
leave a response
, or trackback from your own site.