Injected By p[A]n[A]d[0]L©
Assalamualaikum wbt..
wokei, kerna titlenya sperti yg korg baca kat atas tue
maka stowienya pun akan sperti tue jugak ar..
lupa ar nak post ari tue n share ngan korg walopun
suma org dah bz sok sek ceta sal benda nie..
aQue nda pedulik, aQue mo story jugakk..!!
x len n x salah lg,
TRANSFORMER II - REVENGE OF THE FALLEN
ari tue
[ahad yg lalu]
aQue p tgk muvee nie ngan bro aQue..
1stly km cadang mo tgk yg 12pm, but FULL HOUSE..
den, we choose yg 1.45pm, oso FULL HOUSE..
aishh mo tensen da nie..
den we choose yg 1.55pm g, oso FULL HOUSE..
adeiiii
bengang dah nie tym ngah Q kat kaunter tue..
den, km pun amek ar yg 2.45pm..
huh! Sib bek ada g seat..
tue pun, almost FULL HOUSE..
tgl seat2 yg dpn jak..
tp lantak jak la, janji dpt tgk gak ari tue..
skali tym mo p tgk tue, late 10min..
argggghhhh...
1stly ingatkn 2.55pm so, km pun lmbt2 ar kunu coz x mo b'sasak2..
skali tgk, mmg km x b'sasak2 coz muvee da stat.. ;p
wahhhhh....
punyalah
best
ttt..
hingga x t'kata2 aQue mlihat muvee nie..
excited
sgt tym tgk tue..
smpi badan pun cam x duduk jak kat krusi tue..
tegak jak badan..hahaha
tp yg bikin bengang nie, dak laki yg duk seat dpn aQue m'ganggu
kosentrasi ku yg begitu kusyuk tuk tgk muvee tue..
dia xnya kaco apa pun, wat muvee len ka..
bukann..
tp
rambut
dia tue..
huh!!
t'pacak2
den
tegak2
smpi kaco pandangan aQue..
tue yg kn duk ngan tegak..
walo apa2 pun, its de
GREAT
muve of de year..
thumbs up 4 Micheal Bay
++++++++++++++++++++++++++++++++++++++++++++++
Aktiviti :
REUNION x-6A SK TANSAU 1999
Tempat :
TANJUNG ARU BEACH RESORT

Tarikh & Masa :
21 JUNE 2009
&
9am
** 1st n3 yg penuh pic
+ bebudak yg dpt hadir +
+ sumanya kusyuk wait kek kn potong +
+ nie ar cebisan kek yg t'akhir d dunia +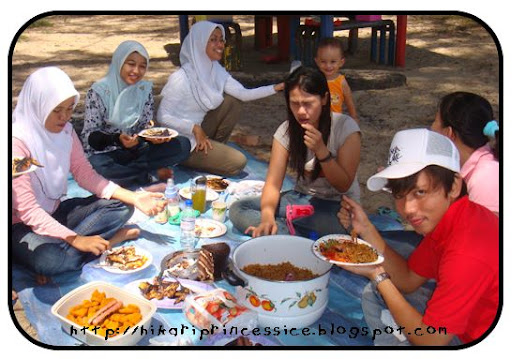 + makan tym suma mmg kusyuk kcuali dak baju merah tue +
+ we are de ladies n me
[tukang ambe pic]
+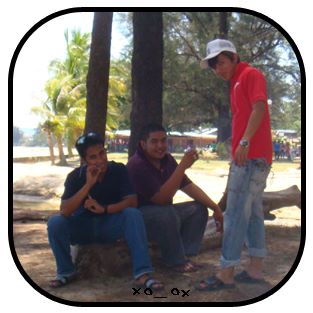 + bila lelaki mula b'gosip +
+ no wonder ayam2 tue hangus, malar b'posing +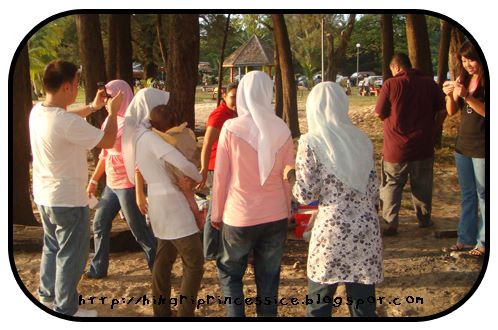 + balik tym +